Annie Ives and Karen Cooke look after a team of volunteers providing this much-needed support and befriending service to families with at least one child under the age of five.
Our volunteers are people from a wide variety of backgrounds and vary in age but all are either parents or have parenting experience. They are carefully selected for their friendliness and understanding, and appropriately approved and all attend a course of preparation before being linked with families. Each volunteer is asked to visit a family once a week for a couple of hours.
In addition to home visiting there is a Family Group where parents enjoy some "me time" taking part in sessions such as Parenting Programmes, Healthy Eating and Art and Craft activities while the children are playing in a creche.
Our Play Leader organises activities for the children and co-ordinates these sessions with some of our volunteers who help out on a rota basis.
We have an Entertainments Committee which is run by several of our volunteers. They organise various fundraising events throughout the year.
We are managed by a Trustee Board of representatives from local statutory and voluntary agencies, representatives of the volunteers, and independent members.
Dealing with the administration of the office Julie McIntosh and Janine MacDonald.
49 volunteers supported 107 families in 2017-2018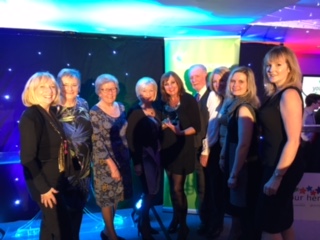 Scottish Power and Trinity Newspapers "Our Heroes" Volunteers Team of the Year Award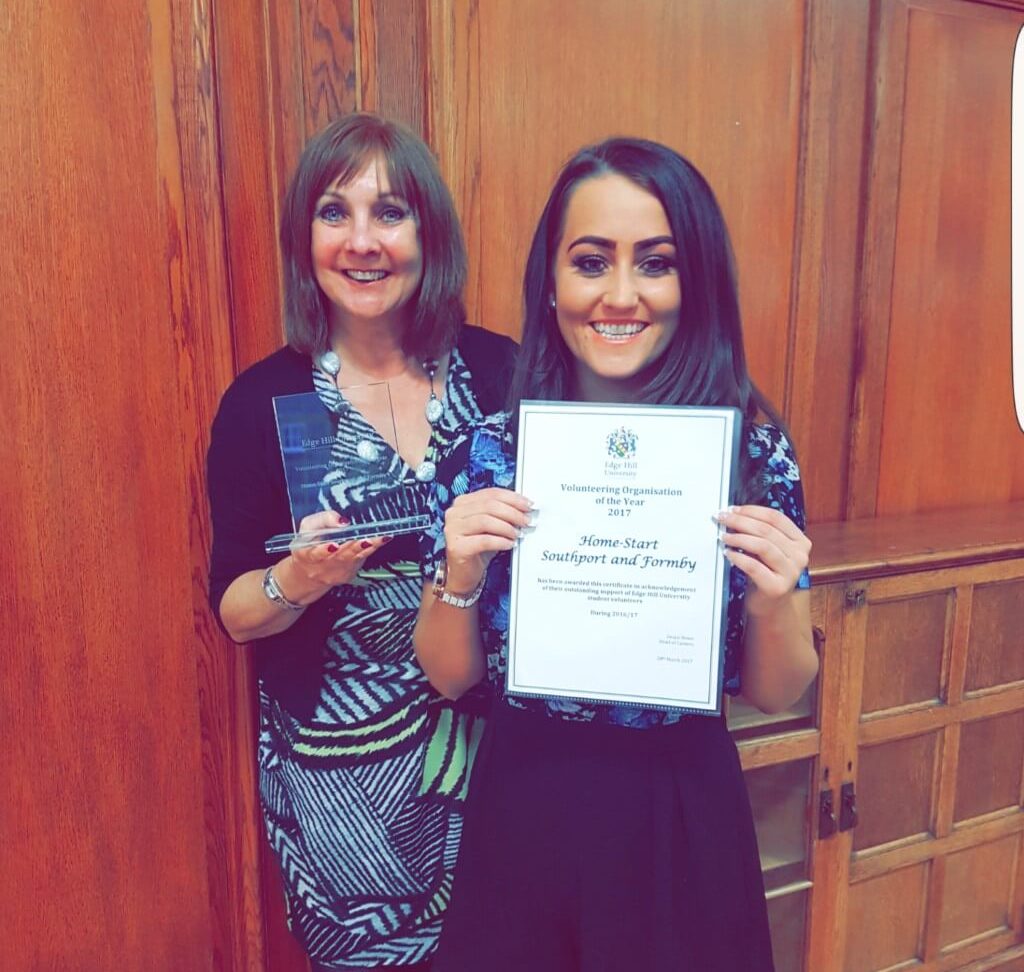 Edgehill University Voluntary Organisation of the Year Award 2017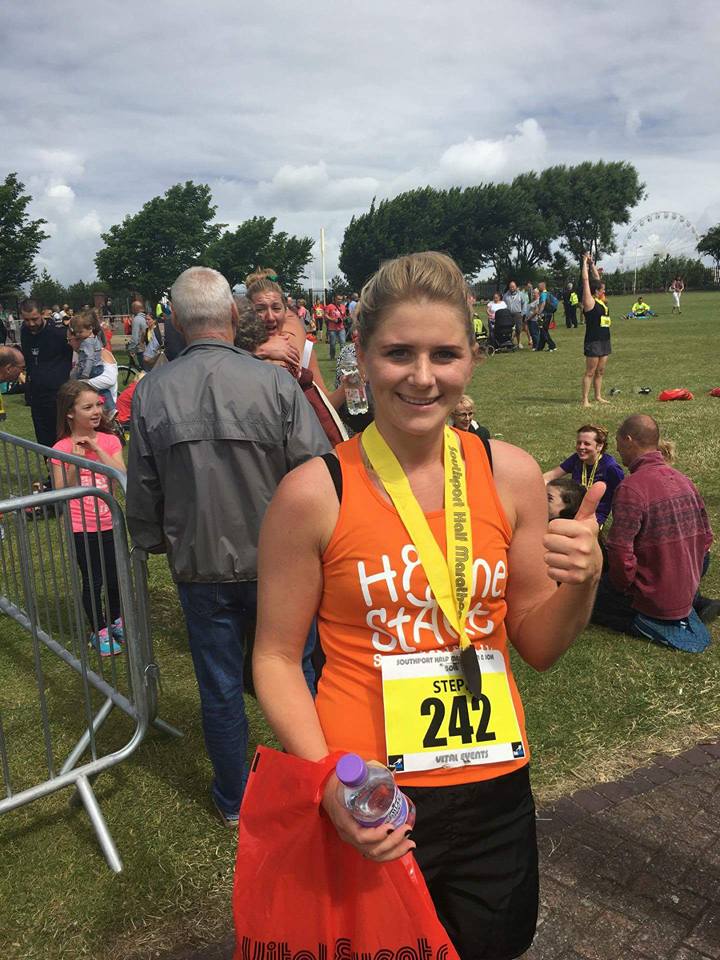 Steph's half marathon, raising money for Home-Start
Julie McIntosh & Janine MacDonald
Administrators
Clare Brownlow
Play Leader
"Home-Start is simple, cost effective and succeeds because it builds on local community resources. It recognises that neighbours count, that everyone needs a friend and that – given a chance – people will in fact reach out and connect with one another."
Become A Home-Start Volunteer
Home-Start Southport & Formby is an independent registered incorporated charity-charity no. 1108802