Our free Family Group is held every Thursday morning during term time from 10.00 until 11.45 at Canning Road Church, Canning Road, Southport.
While our Play Leader, together with a group of Home-Start volunteers look after the children, the parents take part in events and activities.
Activities For Parents
Activities for parents have included:
Positive parenting courses (4-week course)
Assertiveness training
Confidence building
Understanding post natal depression (run by a local Health Visitor)
Managing on a budget
Funfit run by the local YMCA (7-week course)
Junk To Funk (making musical instruments from everyday materials)
Patchwork fun
Cooking for health and for fun (funded by the Brighter Living Partnership, 5-week course)
Save a life training (run by the British Red Cross)
Canning Road Church
Canning Road,
Southport,
PR9 7SS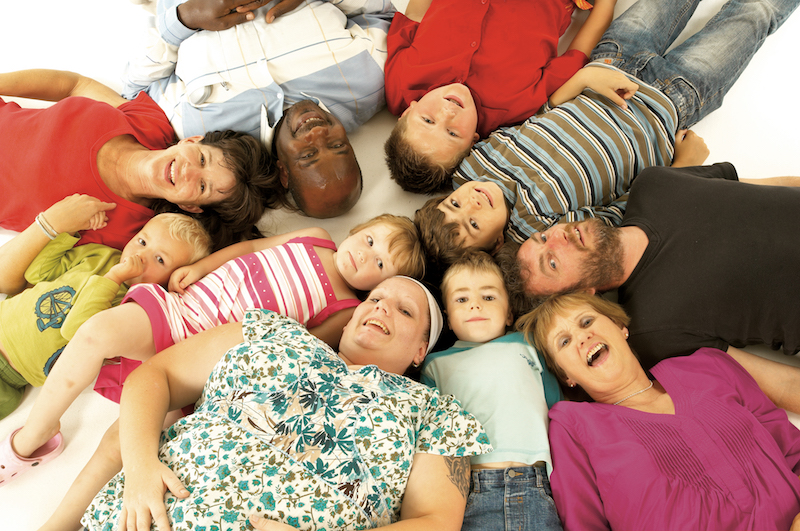 Activities For Children
Activities for the children have included the celebration of various diverse festivals that occur throughout the year including: Chinese New Year, the Jewish Hanuka festival, the Muslim Divali festival, St Georges Day and all the usual British festivals like Mothers' Day, Fathers' Day, Christmas, Easter etc.
There are lots of toys for the children to play with including a role-play corner for the older children and baking and food activities. Half way through the session everyone enjoys some refreshments– tea/coffee and toast for the parents and water, toast and banana for the children.
Towards the end of the session, the children sit down and listen to a story and have a sing song.
Some activities are arranged for parents and children during the school holidays when the Family Group is closed. This can include a picnic in the park, free trips to various locations eg. Farmer Ted's, Camelot.
Home-Start, Support & Friendship For Families
Home-Start Southport & Formby is an independent registered incorporated charity-charity no. 1108802