Fundraise, Donate & Get Involved
For every family we help there are many more we cannot. Our aim is to provide support for every family in Southport & Formby that needs it.
With your
support
this could become a reality.
You can make a real difference to families in Southport & Formby by either volunteering to be a home-visiting volunteer, a trustee, or by supporting our fundraising efforts.
Donate or Do Something
Do you have a skill or a hobby that you could talk about or demonstrate to a small group of parents – just to make life interesting for those who feel they are vegetating?
Hold an event and raise some funds for us – we'd be very pleased to make an appearance and talk about the work of Home-Start Southport & Formby if you'd like us to.
Sponsor Us
We send regular newsletters to families and volunteers and produce an annual report each year describing our work and achievements of the previous year– perhaps your company could sponsor the printing costs of one of these.
We have to find money for the set up and maintenance of our website — could your company sponsor the cost of our website?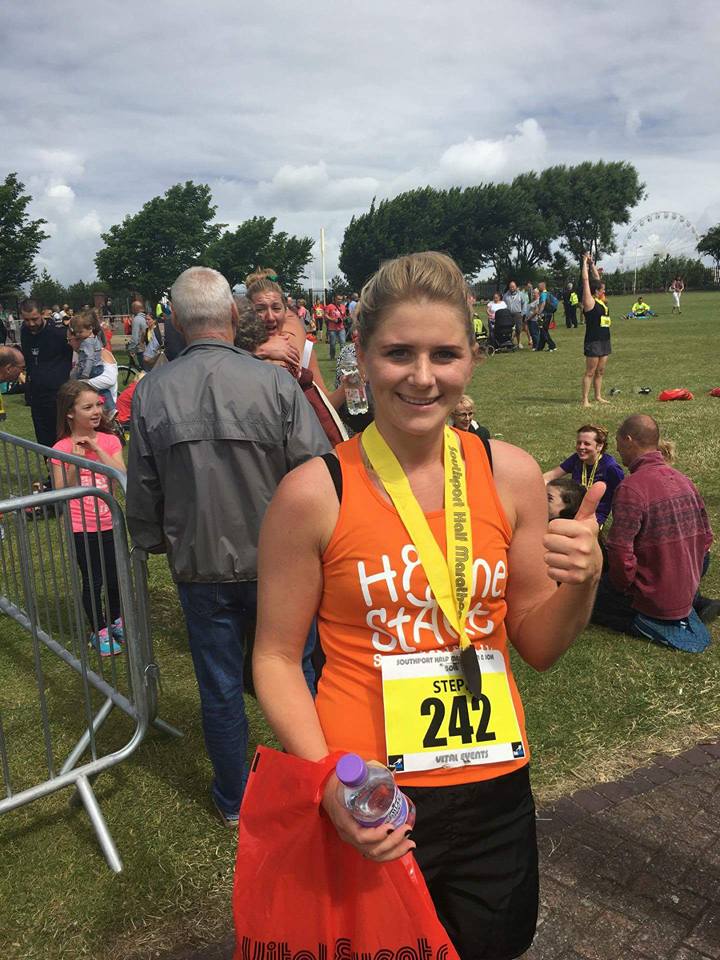 The 100 Club
The 100 Club is a great way for you to support Home-Start while having a bit of a flutter. Each month there will be three prizes – a First Prize of £50, a Second Prize of £25 and a Third Prize of £15.
To join the Home-Start 100 Club please complete the 100 Club Sign Up and the Standing Order Mandate on this flyer and return them to the Home-Start Office.
Remember – Joining the Home-Start 100 Club means that you are making a valuable donation to the work of Home-Start and having the chance of a win each month.
Use The Internet
When you want to shop online for anything do it via easyfundraising.org.uk and we will get a percentage of your purchase price from the supplier at no extra cost to you. The price of your purchase won't be any more than if you had gone straight to the supplier's website.
When you want to search on the internet switch your search engine to everyclick.com You will help raise much-needed funds for us as they give 50% of their revenue to charities. It's simple – just register and choose Home-Start Southport & Formby as your charity, there is no fee. You can select make homepage on their website and the system will automatically create a homepage to enable you to search the internet via everyclick.com
Make A Donation
To financially support our work you can make a secure donation online by logging on to cafonline.org and selecting Home-Start Southport & Formby as your charity.
Help Raise Funds For Us By Using These Sites
"Parenting is the most important public health issue facing our society. It is the largest single variable implicated in childhood illness and accidents, teenage pregnancy and substance misuse, truancy, school disruption and underachievement; child abuse, unemployment, juvenile crime and mental illness. These are serious in themselves but are even more important as precursors of problems in adulthood and the next generation."
Home-Start Southport & Formby is an independent registered incorporated charity-charity no. 1108802