"I felt valued as a volunteer and I felt that Home-Start was genuinely committed to making a difference."
"My confidence has improved greatly. I'd been at home with my children for 17 years before becoming a volunteer."
Home-Start Southport & Formby volunteers come from many different backgrounds and vary in age, but all are parents. They are carefully selected for their friendliness and understanding, are appropriately approved and all attend a 10-week course of preparation before being matched with families. An enhanced disclosure with the Criminal Records Bureau is undertaken and references are taken up.
"Being retired it has helped me keep an open mind."
What do they do?
Home-Start Southport & Formby volunteers visit one or more families a week and take their own individual skills and experience to the families they visit. They are neither paid nor are they professionals, so they will not replace your Health Visitor or Social Worker. Our volunteers accept families for who they are.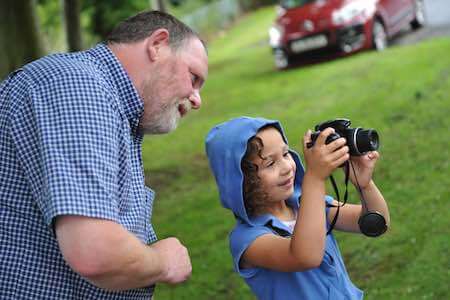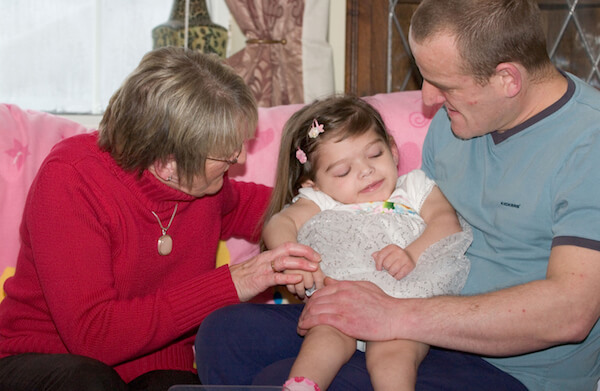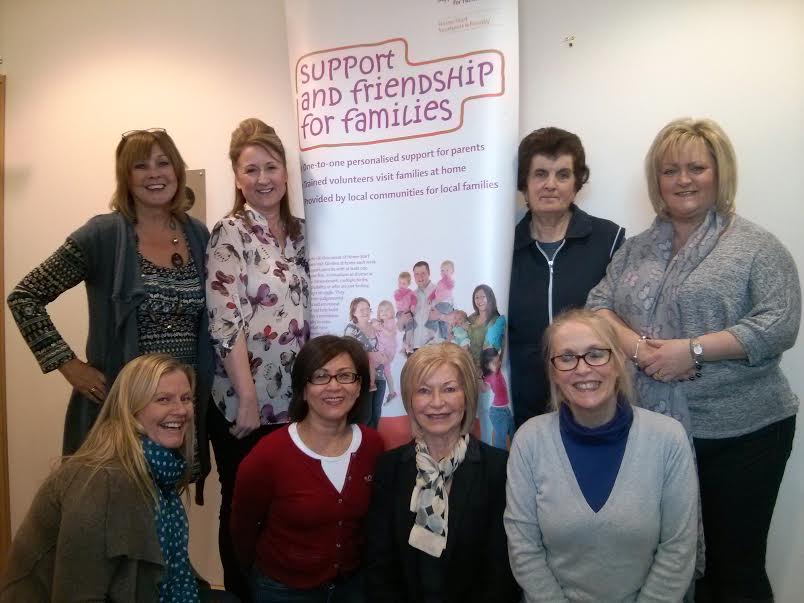 Home-Start Southport & Formby Volunteers
Who can become a volunteer?
Volunteers of all ages and backgrounds are welcomed. The only stipulation is that they have had parenting experience themselves. They need no specific qualifications, but they do need the ability to listen with understanding, to maintain confidentiality and bring with them commitment both to the scheme and to the families they visit. Parents who have been visited often become volunteers themselves.
"All of this has led me to a new career as a childcare worker."
What support is available to our volunteers?
A vital element of a Home-Start scheme is the planned support offered to all volunteers. This is usually on a one-to-one basis between the volunteer and the co-ordinators. Volunteers may also support each other. All are offered formal and informal group meetings, training on a variety of subjects and social events.
If you are interested in becoming a Home-Start Volunteer please contact us to find out more on 01704 542276.
"Volunteering was useful in getting a place on a degree course."
What's It Like Being A Volunteer?
Potential Volunteer Enquiry Letter
Tales of a Home-Start volunteer
Home-Start Southport & Formby is an independent registered incorporated charity-charity no. 1108802