Home-Start Southport & Formby A Family & Children's Charity
What Is Home-Start?
Home-Start is a voluntary organisation committed to promoting the welfare of families with at least one child under 5 years of age. Home-Start Southport & Formby began in 2001 and is now one of over 340 schemes in the UK. Volunteers offer regular support, friendship and practical help to families under stress in their own homes to prevent family crisis and breakdown. We would really like to hear from you if you are interested in getting involved with Home-Start Southport & Formby, or if you feel you could use our help.
Do You Ever Feel Like This?
Isolated in your community, with no family nearby and struggling to make friends?
Suffering with post-natal illness but finding it hard to talk to anyone about it?
Having a hard time coping with your child's illness?
Overwhelmed by the death of a loved one?
Struggling with the emotional and physical demands of having twins, triplets or more?
Struggling to cope with a disability or relationship problems?
Tired, unhappy, exhausted?
Or any similar problems…
Home-Start can help you & your family.
Equal Opportunities
Home-Start Southport & Formby is an Equal Opportunities organisation and is positively committed to opposing all direct and indirect discrimination in the organisation against people on the grounds of ethnic origin, religion, culture, disability, gender, sexual orientation, age and family status.
"My volunteer is a wonderful person. She gives away her time, help and kindness. Nothing could have been better. She became like a family member."
"Thank you so much to all of Home-Start Southport for the support they have given me during lockdown. The food parcel deliveries have been amazing. My children both suffer from a genetic condition and so we have been staying home and avoiding enclosed spaces like shops. I was unable to get delivery spaces and without Home-Start I would of really been stuck. I can't thank you all enough for providing us with fresh food that I could batch cook and make sure we have had healthy and nutritious meals. Home-Start have been there for me when the children were younger with volunteer and group support and they have always been there since to provide help and advice over e-mail and also stepping in to help me during the pandemic too. Without Homestart I'm not sure I would have managed at many times in my life and I'm so grateful."
Home-Start volunteers help parents access services in the community like mother and baby groups, local college courses with crèche facilities, exercise groups, all of which contribute to a sense of well-being. Home-Start is a valuable resource that supports the promotion of community health, is non-stigmatising and contributes to reducing post-natal depression.
Donate Online
Log on to cafonline.org and select Home-Start Southport & Formby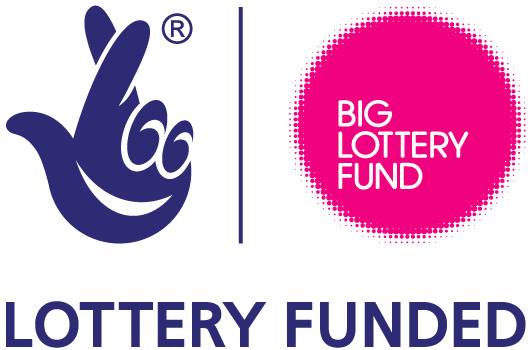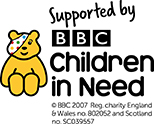 Help us raise funds for a great cause by joining our 100 club. Win £50, £25 or £15 in our monthly draw for just £5 per month and help a local family. Contact the office on 01704 542276 for more details.
Home-Start Southport & Formby is an independent registered incorporated charity-charity no. 1108802